WHO WE ARE


---
Yaung Chi Thit (YCT) Organization; formerly known as the Burma Law Study Group for Peasants and Workers, is non- political, non-religious association, which was established in 2008. It is an organization that has the vision "To build a peaceful and democratic society based on justice and gender equality."
NEWS


---
The most recent top stories.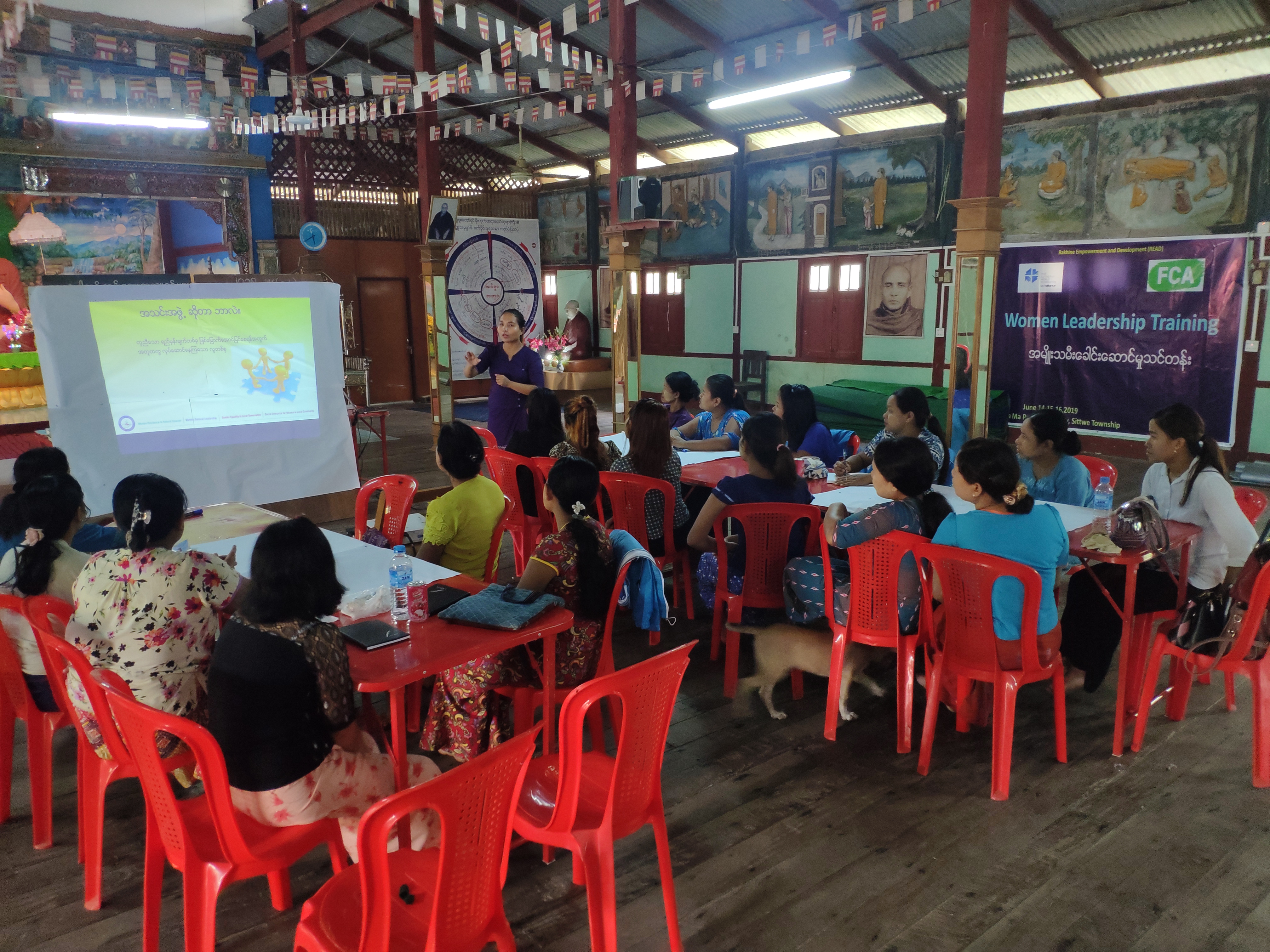 YCT provides women's leadership training to the targeted beneficiaries of Lutheran World Federation (LWF)
On invitation by the Lutheran World Federation (LWF), Yaung Chi Thit provided women's leadership training for women beneficiaries of LWF on June 14 to 16, 2019 in Sittwe Township, Rakhine state. YCT provided knowledge and skills that support women's leadership skills for 19 women participants fr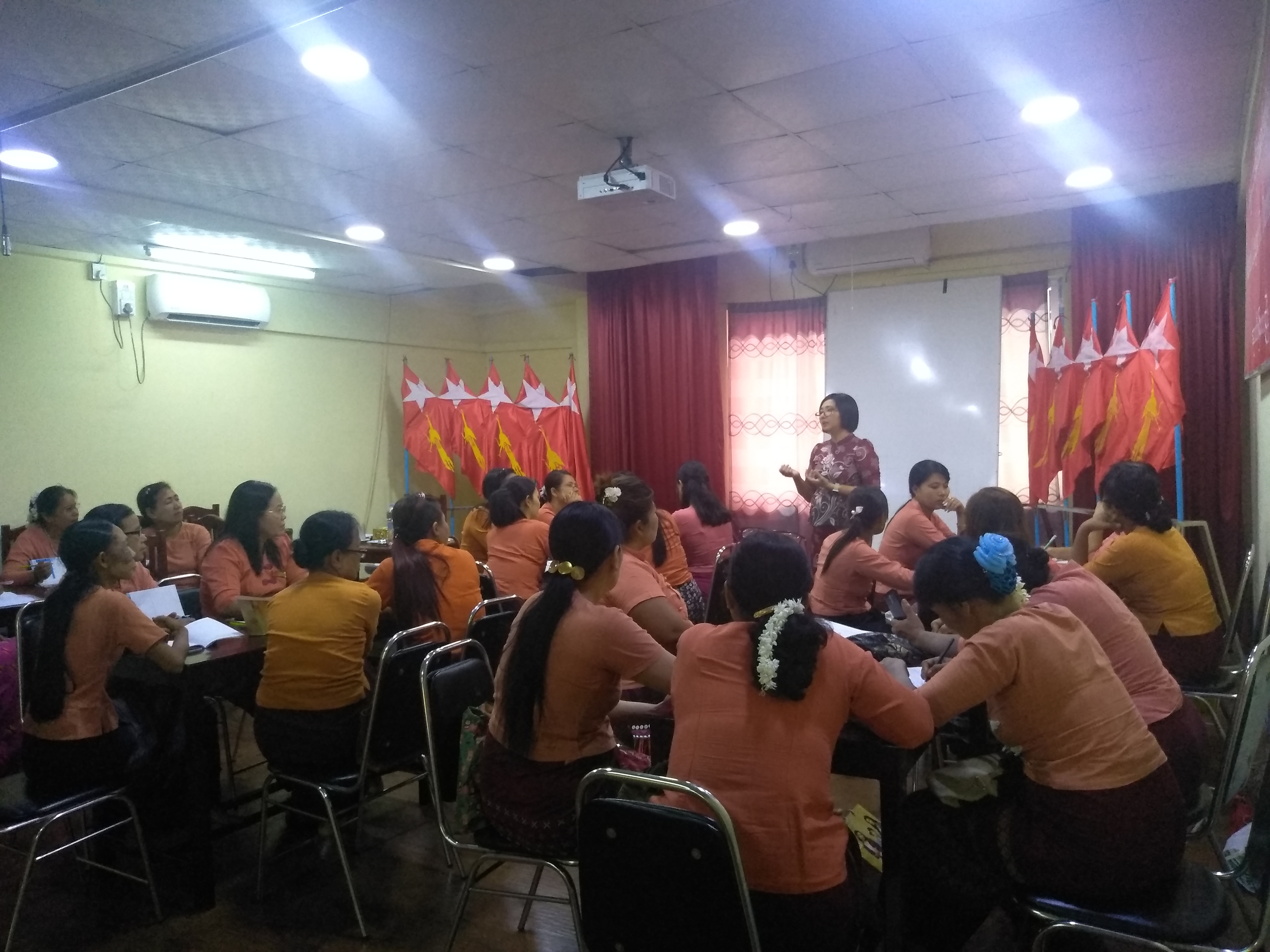 Women and Law Training in Pathein Township, Ayeyarwaddy Region
As requested by Amyotha Hluttaw MP of NLD party, Daw Khin Hla, Director of Yaung Chi Thit has provided Women and Law training at NLD regional office, Pathein, Ayarwady Region on June 13 and 14, 2019. 26 members of NLD from 12 townships, Ayawaddy Region participated in the training.